We are excited to announce that the amenities areas at the newly completed Yorkdale Condominium will soon feature a curated collection of art from Lawrence Heights resident artists!
The permanent collection comes from a diverse field of artists who live within the community and is bound together using the colours blue, gold, black and white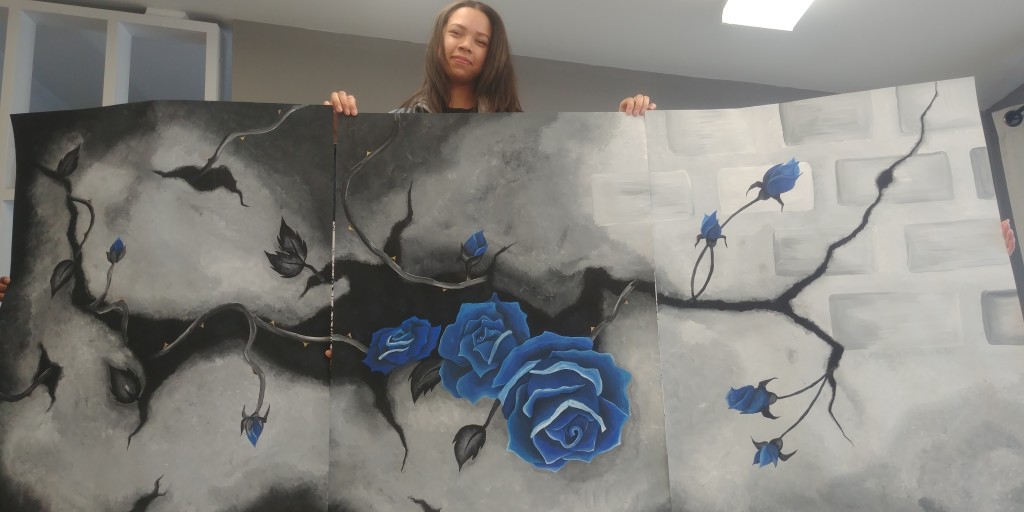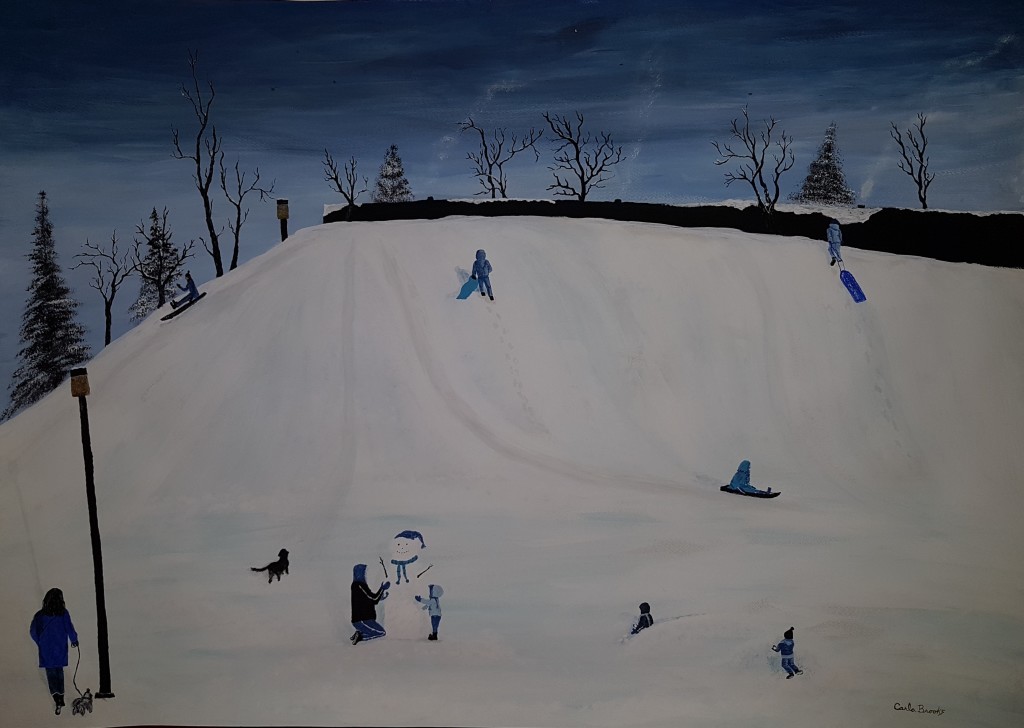 The pieces are currently being custom framed and will be installed in the coming weeks.  Stay tuned for more photos once the art has been hung!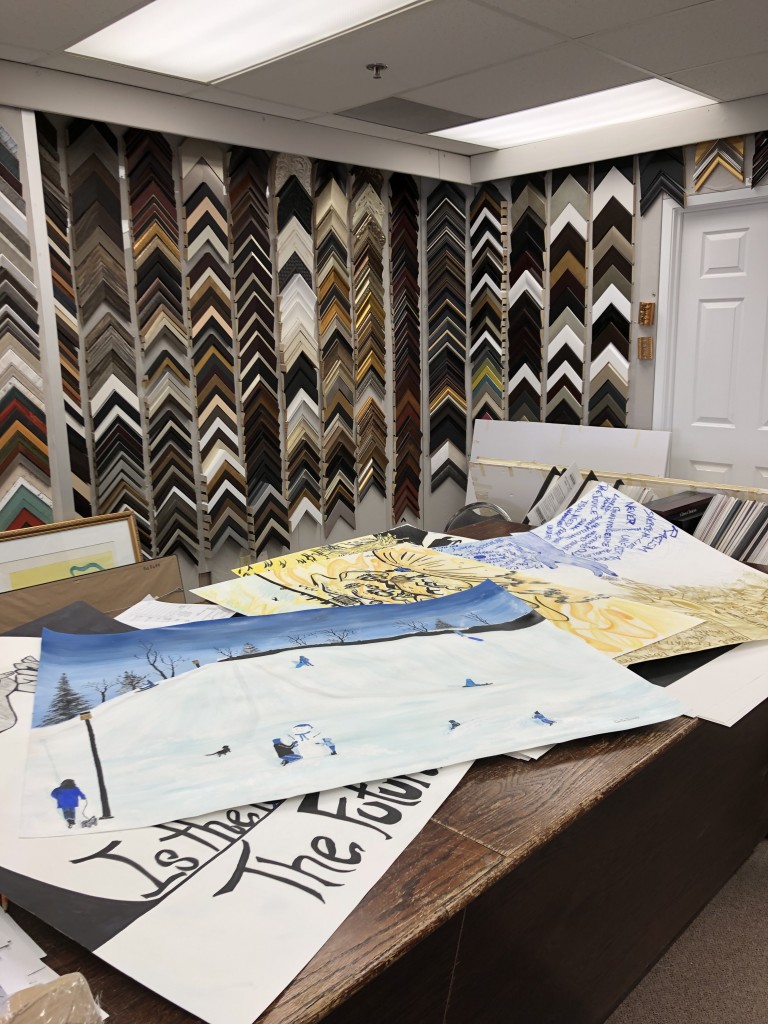 The specially commissioned collection is 20 pieces in total and the amazing artists are: Ashna Parbatie, Carla Brooks, Chris Riley, Yuri Malaev, Elena Korniakova, Christina Bonas, Herbie Blain, Kimberlle Mitchell, Leticia Wong, Mansour Faiziandost, Michael Korniakova, and Omar Solarzano.