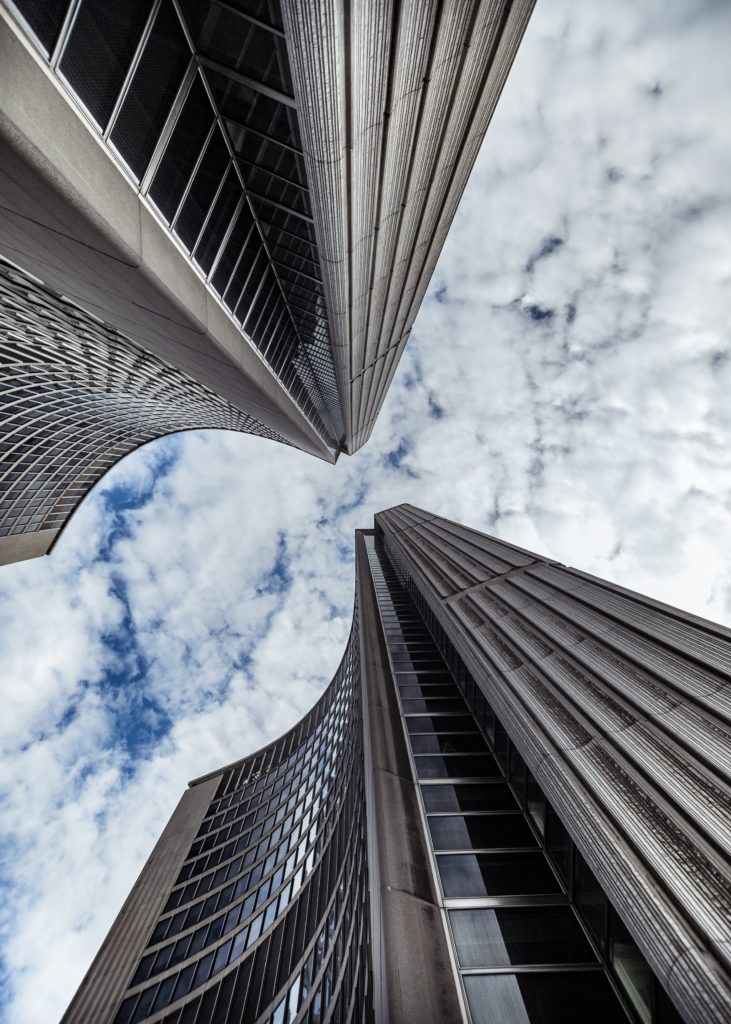 In this edition of Different By Design, we look at the design of Toronto City Hall. Arguably Toronto's most recognizable structure (after the CN Tower) Toronto City Hall is turning 55 years old this year!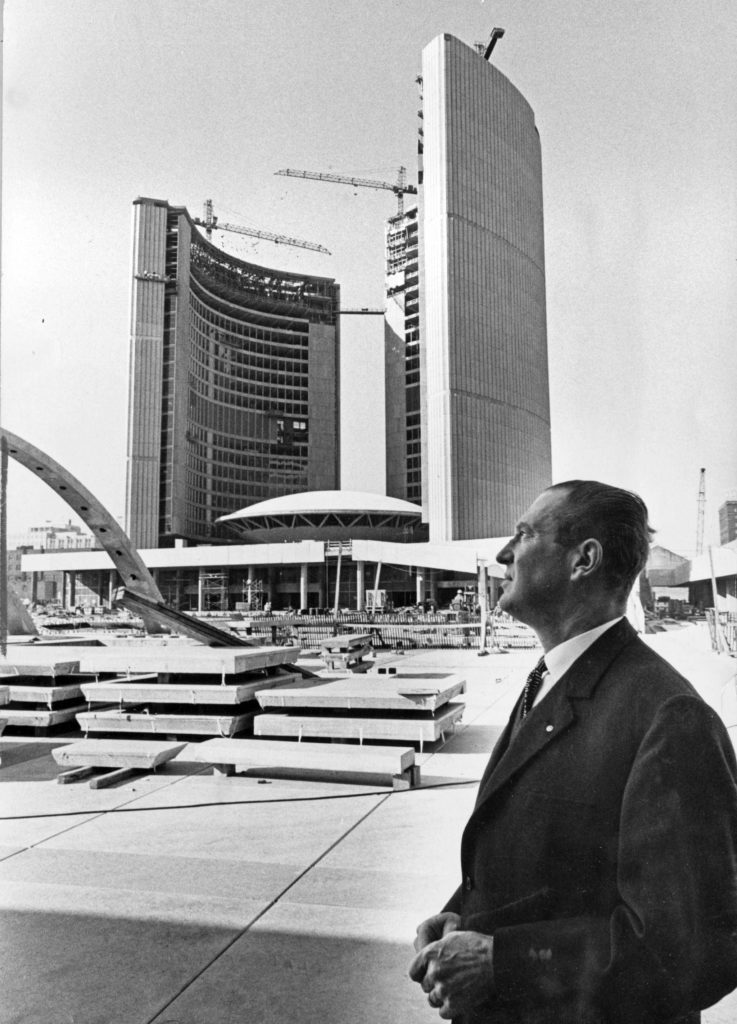 Designed by Finnish architect Viljo Revell and completed in 1965, Toronto City Hall is the culmination of an international design competition held in 1958. Led by then mayor Nathan Phillips, the competition sought entries from a global collection of architects including I.M. Pei, Perkins & Will, and Kenzo Tange. Revell's submission was a sculptural stand out and caused some controversy with some people saying that it was too futuristic for the city. Phillips and the majority of the judges (including famed architect Eero Saarinen and Revell's leading advocate on the jury) awarded Revell the commission for the $18 million dollar project.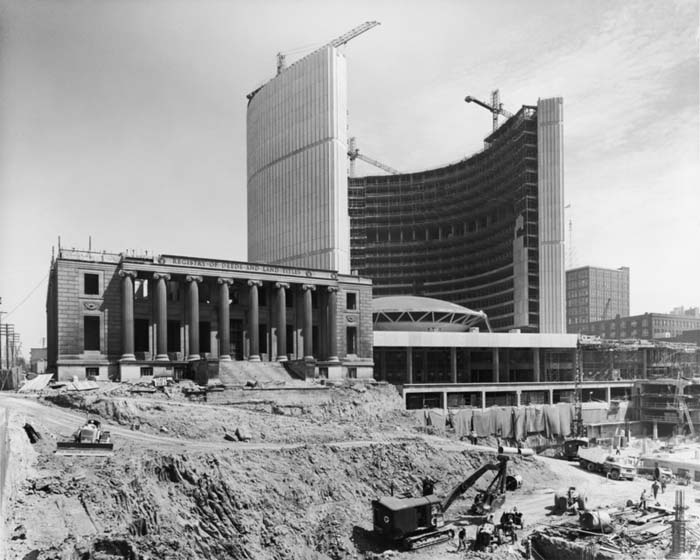 To make way for the new square, the former Registry of Deeds and Land Titles building was unfortunately demolished.
Construction began in 1961 and took 4 years to complete. Sadly, Revell died in 1964 and did not get to see the completion of what would become his most famous commission.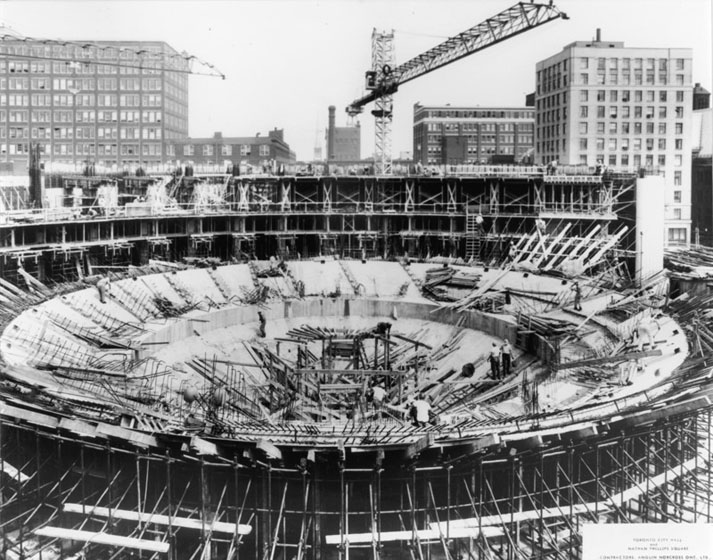 Before his death, Revell insisted that his design collaborators be given their due credit and Heikki Castren, Bengt Lundsten, and Seppo Valjus were jointly listed as the architects.
Today Toronto City Hall still looks futuristic (despite being middle aged 🙂 ) and stands out in the skyline for its elegant curving towers and dramatic backdrop to the heart of our city. Happy 55th Birthday!