Stopping by Olympic Cheese is a must whenever you're at St.Lawrence Market. It's literally a cheese lover's heaven! The store boasts 1,000 specialty items, and more than 600 kinds of cheese!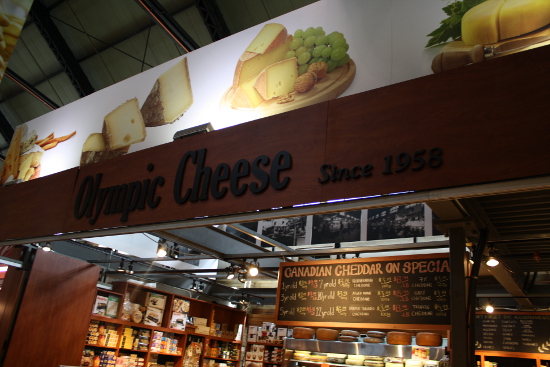 Olympic Cheese was the first cheese shop in St. Lawrence Market and quite frankly, it's also the best.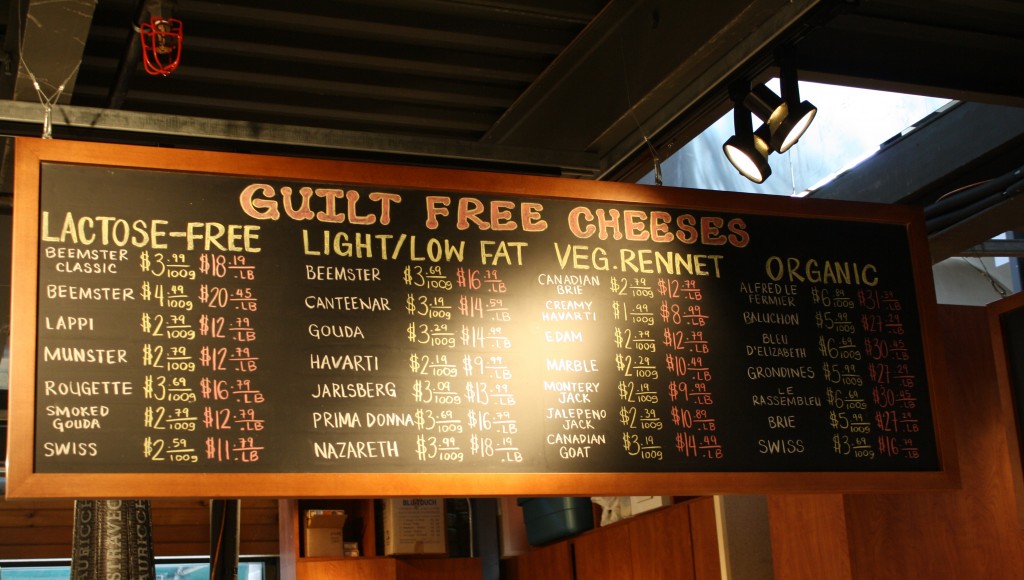 Our top 3 favourite cheeses are the greek feta, the balsamic soaked Sartori, and Kefalotiri, a sheep-milk cheese that is out of this world! The staff are also super-friendly and more than willing to lend a hand if you need any suggestions cooking, tips or recipe ideas.
If you want to find the perfect wine to go with their cheese, read our last review of  Wine Country Merchants.
Ever been to Olympic Cheese? What's your favourite cheese from there?