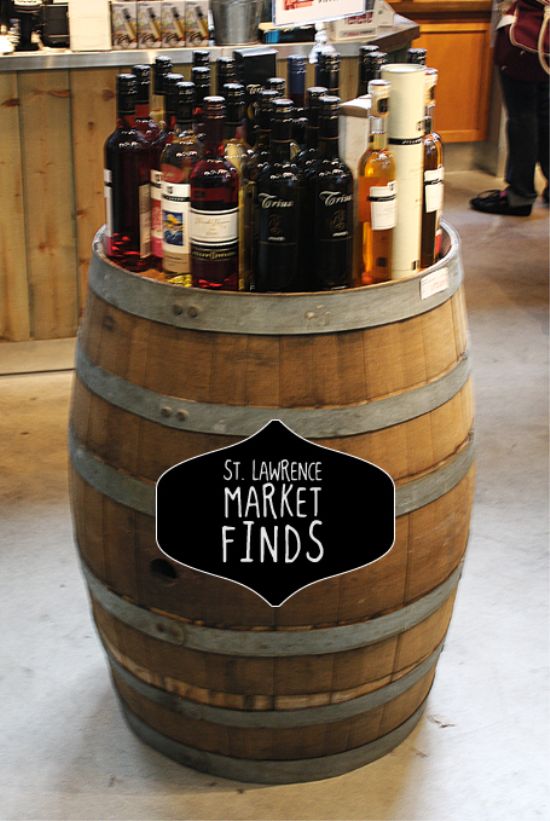 St. Lawrence Market is hands down the best food market in the world! We're not just saying that because Market Wharf just happens to be right next door, but because National Geographic says so! Every now and then, we'll be sharing some our favourite spots from the market with you. Last time we featured Ponesse foods and this week, we discovered Wine Country Merchants which has the best selection of wines for any occasion.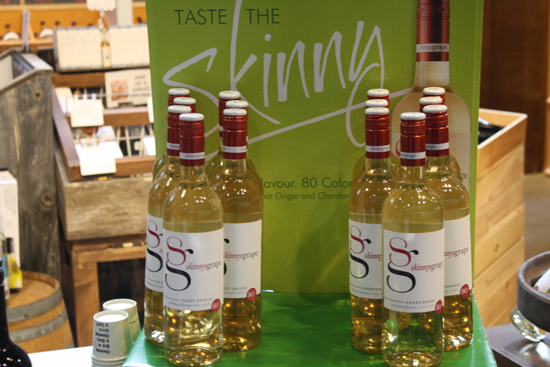 Here's our top 3 wine selections from their store:
The Trius Cabernet Sauvignon is a balanced wine with a smooth texture and a subtle finish.
Also try the Ryan Trius Red. According to Matthew the manager, it 's very dry and full bodied and acts as its own decanter.
And last but not least, we highly recommend that you pick up The Peller Estates Private Reserve Dry Riesling. It's light and medium bodied and has citrus fruit notes that pairs well with spicy foods. It also goes particularly well with the Classic Swiss Cheese Fondue.
Whether you're planning a dinner party, a picnic in the park or a summer BBQ, Wine Country Merchants has you covered. And if you do decide to stop by, tell them Context sent you!