Every month brings us closer to the scheduled January occupancy date for Market Wharf and there's been a lot of progress at the site since our last update.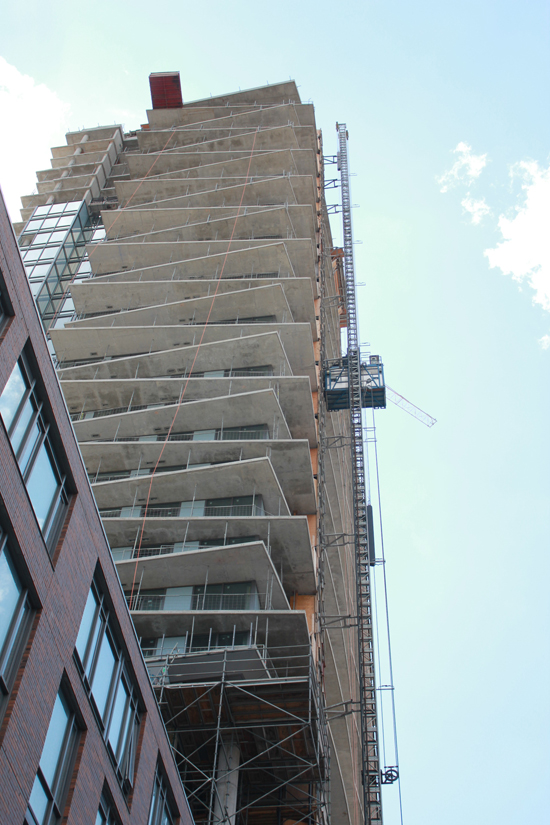 The balcony railing is now up to the 6th floor and installation is proceeding very fast.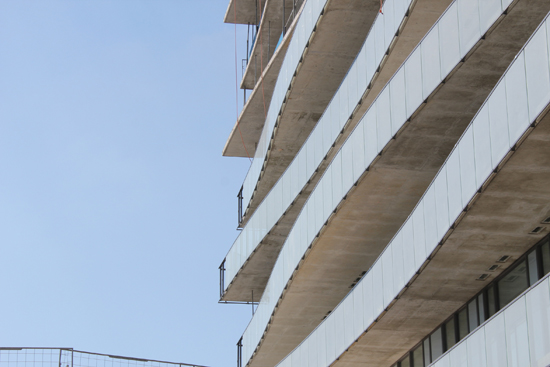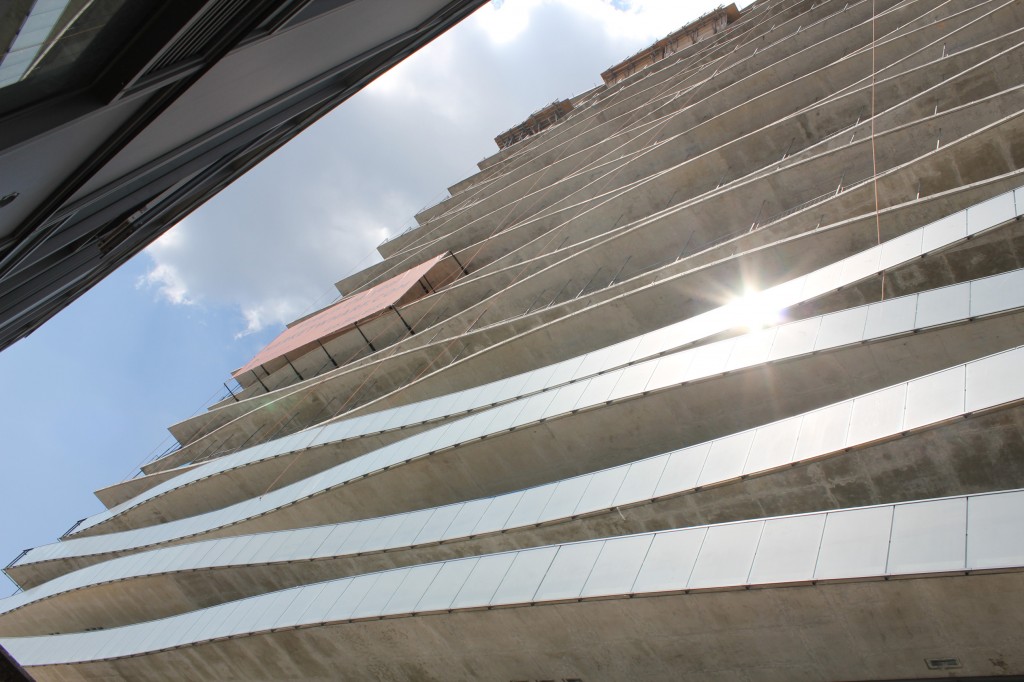 The framing is complete up to the 23rd floor.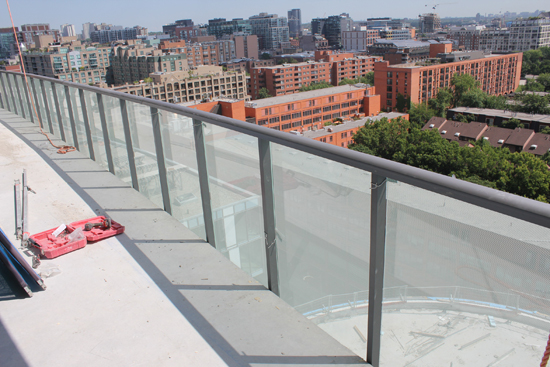 Tiling and kitchens are being installed and are up to the 10th floor.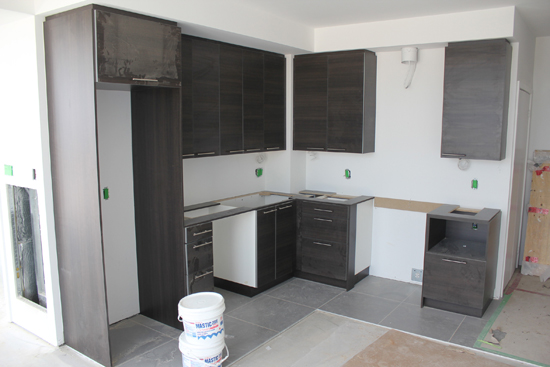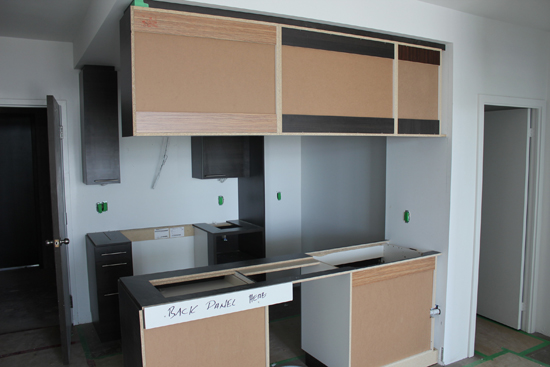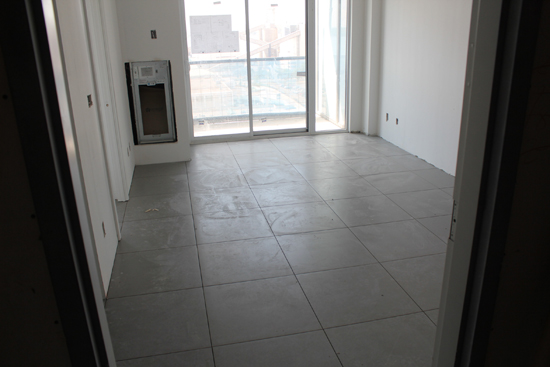 The drywalling is complete up to the 18th floor.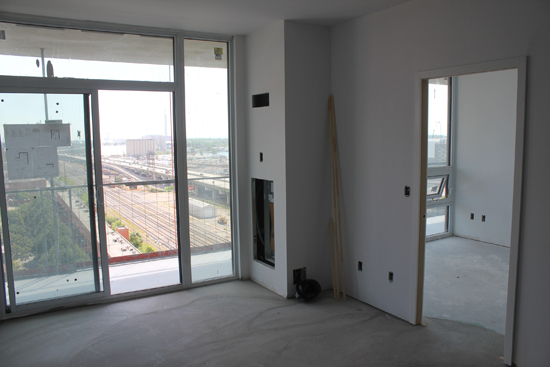 In addition, the gasline is in up to the 19th floor.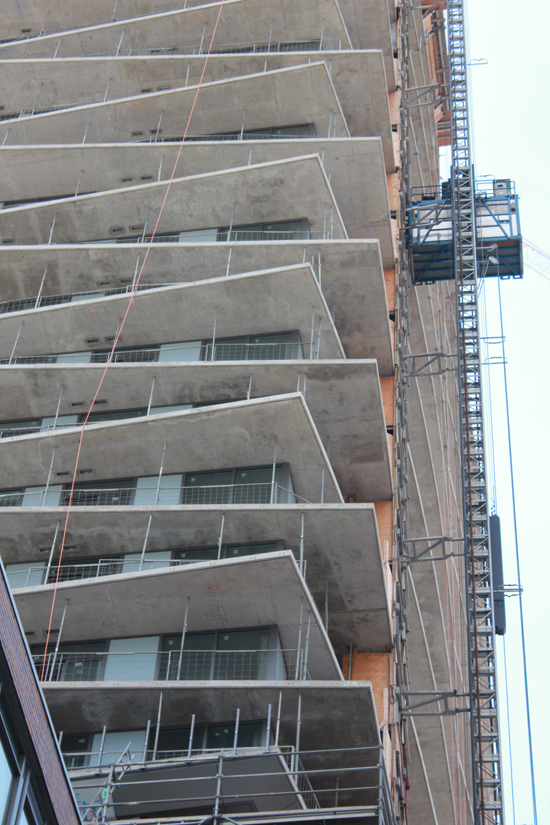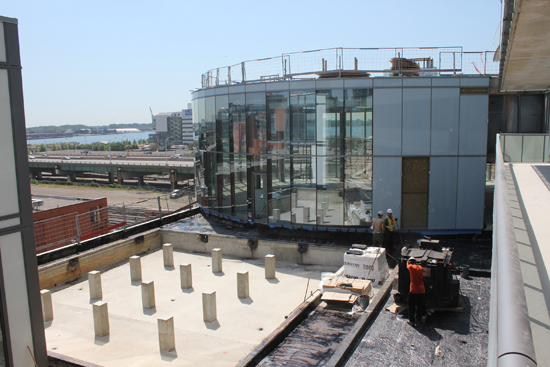 We're looking forward to even more progress in the next few months.