Last Wednesday, we partied.  We wanted to celebrate the move-in at Market Wharf and make use of our fresh new Amenities Centre – that's a good reason to party, right?!
We invited some great people, served some delicious food and drink and had an amazing night!
The night was eventful:  Context's President Howard Cohen was there to personally welcome Market Wharf residents, and demonstrations were also provided for the gym facilities and yoga room.
We know the residents are just as excited as we are about the new centre – one Market Wharf couple is hosting a wedding in the lovely party area in September!
All in all, it was a kick-ass night!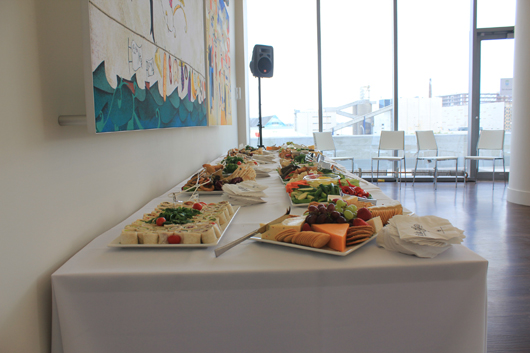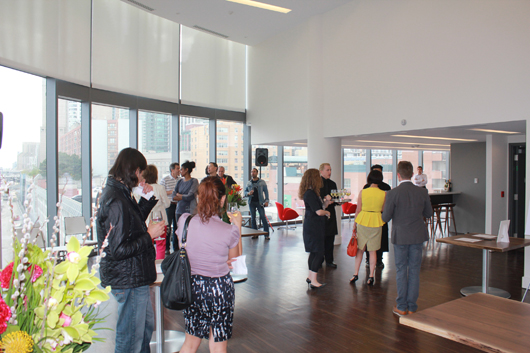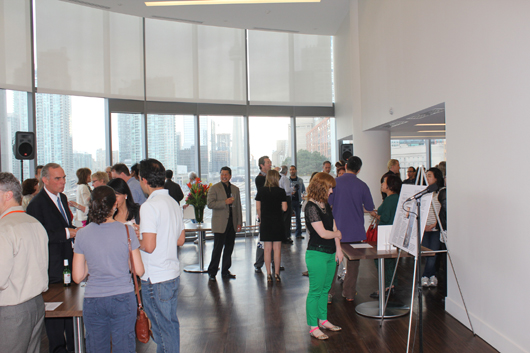 Did we catch you at an inopportune moment?  Did you attend the party? Want to know where we got that delicious cheese tray from? Leave a comment or join the conversation on twitter!