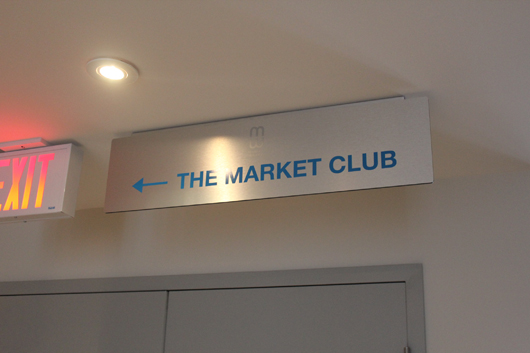 Last week, we shared some pictures from our swanky party that we hosted at Market Wharf to celebrate the new Amenities Centre – located on the 6th and 7th floor of the building.
Well, we decided it was time to unveil some pictures – please try to hold your applause until the end of the post! Drumroll please!
Ahh … the gym. A place that brings us both pain and happiness. but mostly pain. Curse you, Fernando!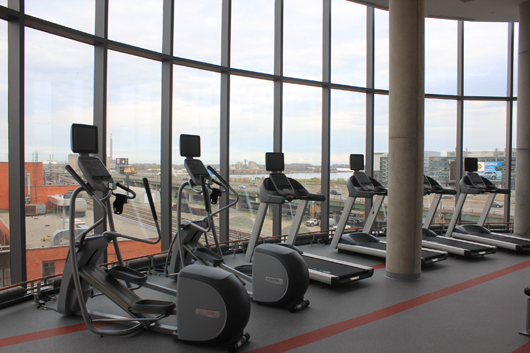 This looks like it could be fun, Rocky Balboa-style. Cue Eye of the Tiger.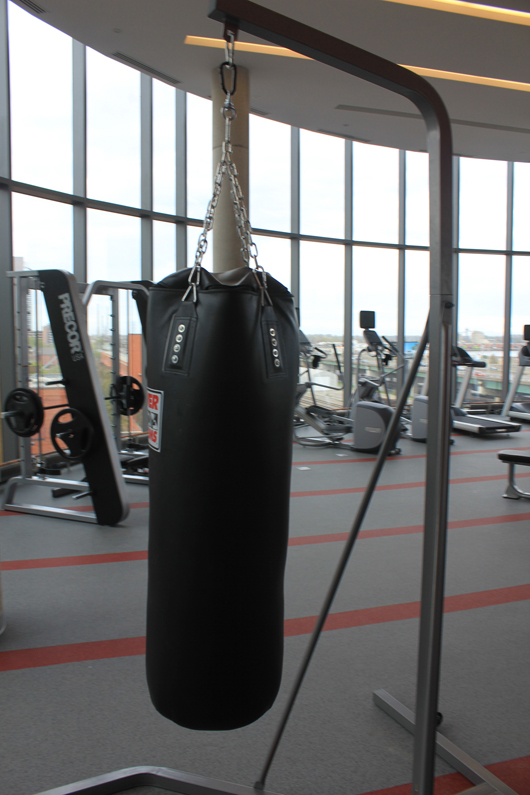 The changing facilities are swanky and motivation enough to hit the gym!

A great new yoga room for you to practice your downward dog.

Movie nights never looked so good! Popcorn, anyone?

The party room/boardroom looks like it's ready for some parties! Well, there is a wedding happening at Market Wharf later this year …

So, what do you think? Are you going to hit up the gym or have a Harry Potter marathon in the media room?  Share your comments below or join the conversation on Twitter!