In this edition of Different By Design, we celebrate Canada Day by looking back on the design history of the Canadian Flag and how it came to be.
In 1964, Prime Minister Lester B. Pearson set out to give Canadians a flag of their own.  Until this time, the unofficial but commonly used flag for Canada was the Red Ensign.  A combination of the Union Jack, a solid red background and a shield from the royal the coat of arms, The Red Ensign dates back in Canada to 1682 where it had been flown on Hudson's Bay Company posts.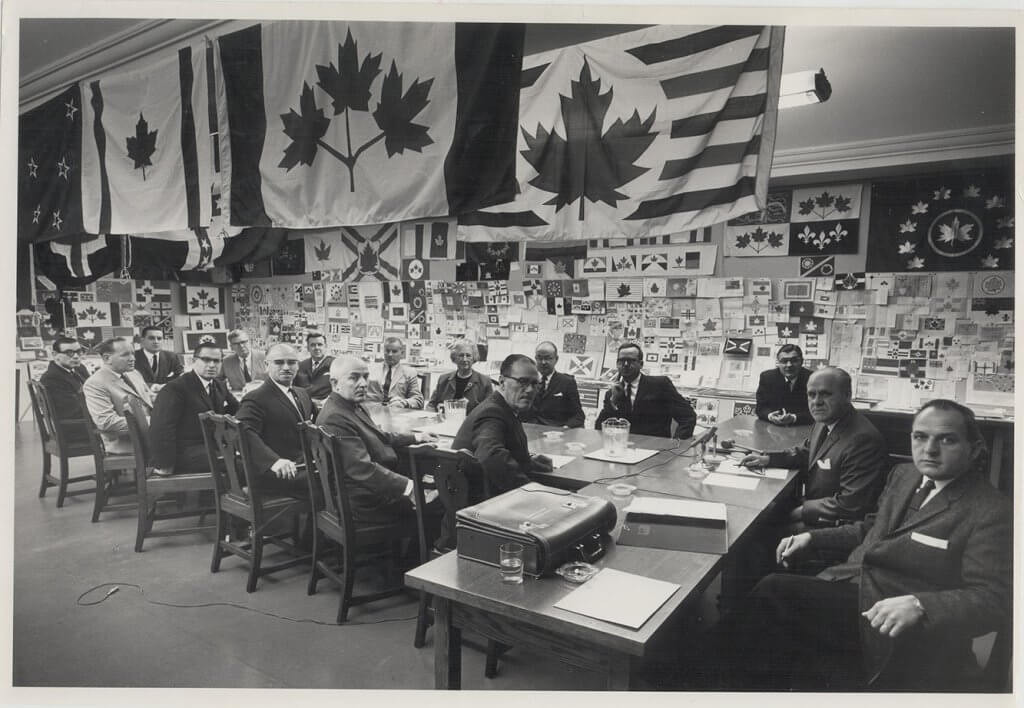 Pearson organized a bipartisan flag committee which received almost 6000 design submissions.  The Prime Minister also contributed with a design of his own, named the "Pearson Pennant".  Incorporating the 3 leaf design from the royal coat of arms, the design also featured bold blue stripes at both ends of the flag which were to symbolize the Pacific and Atlantic edges of Canada.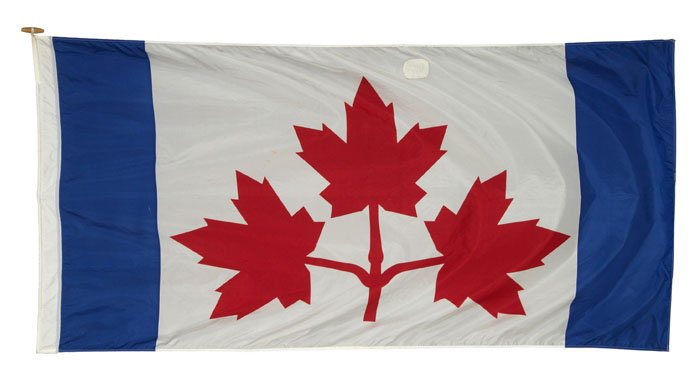 Ultimately, the committee preferred a single leaf design that would be highly recognisable and visible from far distances in a variety weather conditions.  On February 15, 1965 Lester B. Pearson raised the single red maple leaf over Parliament Hill and the rest is history.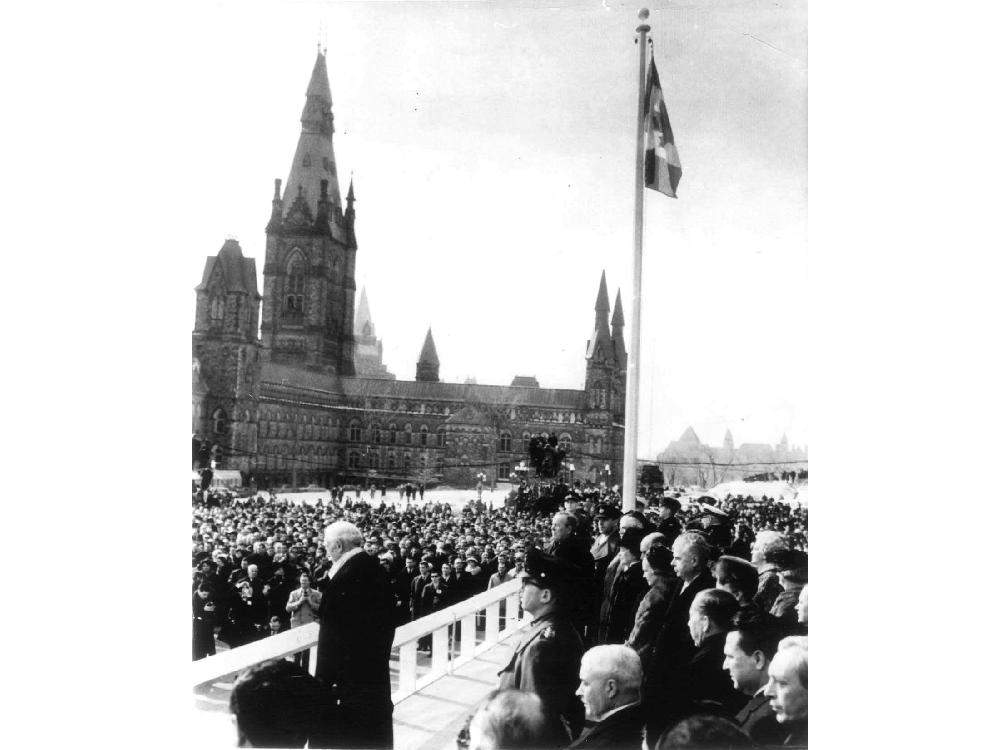 Happy Canada Day!