The Queen Coxwell Revitalization is a mixed use development near Leslieville and The Beaches by Context and RioCan.  The redevelopment will feature a mix of Market Rental and Condominiums and new retail along Queen Street East.  Designed by Teeple Architects and Public City Landscape Architects, the development features striking architecture and numerous public and private outdoor landscaped areas.  "The Boardwalk" is the main north‐south pedestrian corridor through the site that connects a series of publicly accessible spaces. At its north edge, along Queen Street, is a new community park.  The Boardwalk leads pedestrians south to Eastern Avenue through a shared 'Woonerf' and also contains the lobby entrances, numerous seating and landscaped areas.  Many of the condominiums will feature stunning park, lake and skyline views and scattered throughout the building will be numerous larger suites with sprawling terraces.
Located between Leslieville and The Beaches, the site is immediately north of Ashbridge's Bay and Woodbine Park.  Steps to some of Toronto's best restaurants and shops and minutes to downtown on the Queen street car, the Queen Coxwell Revitalization is set to become one of Toronto's premier living destinations!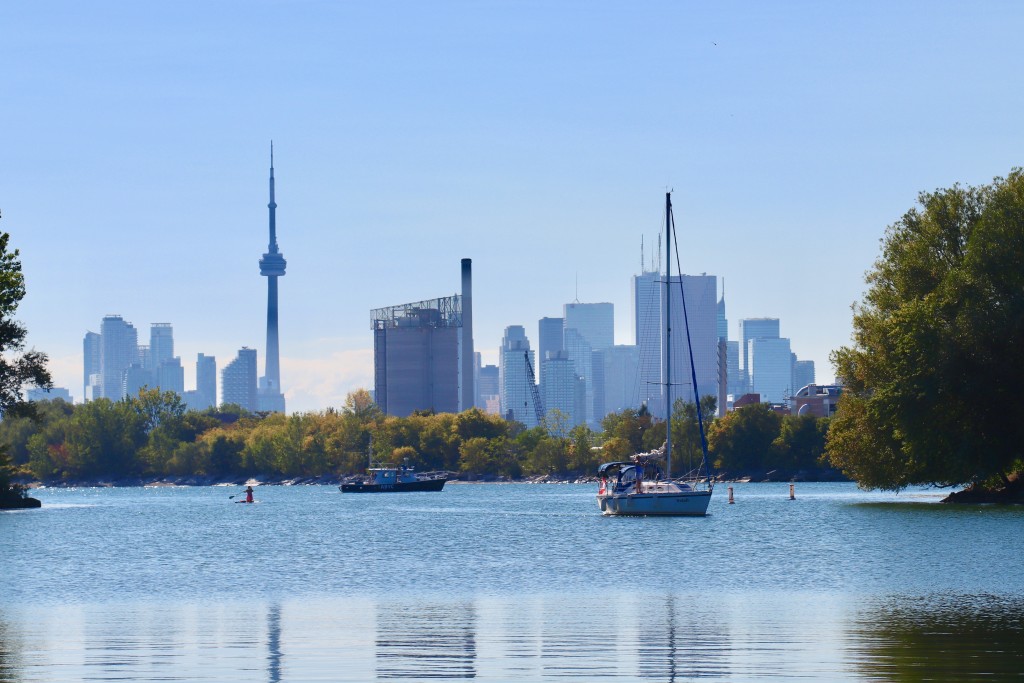 Stay tuned for more information!