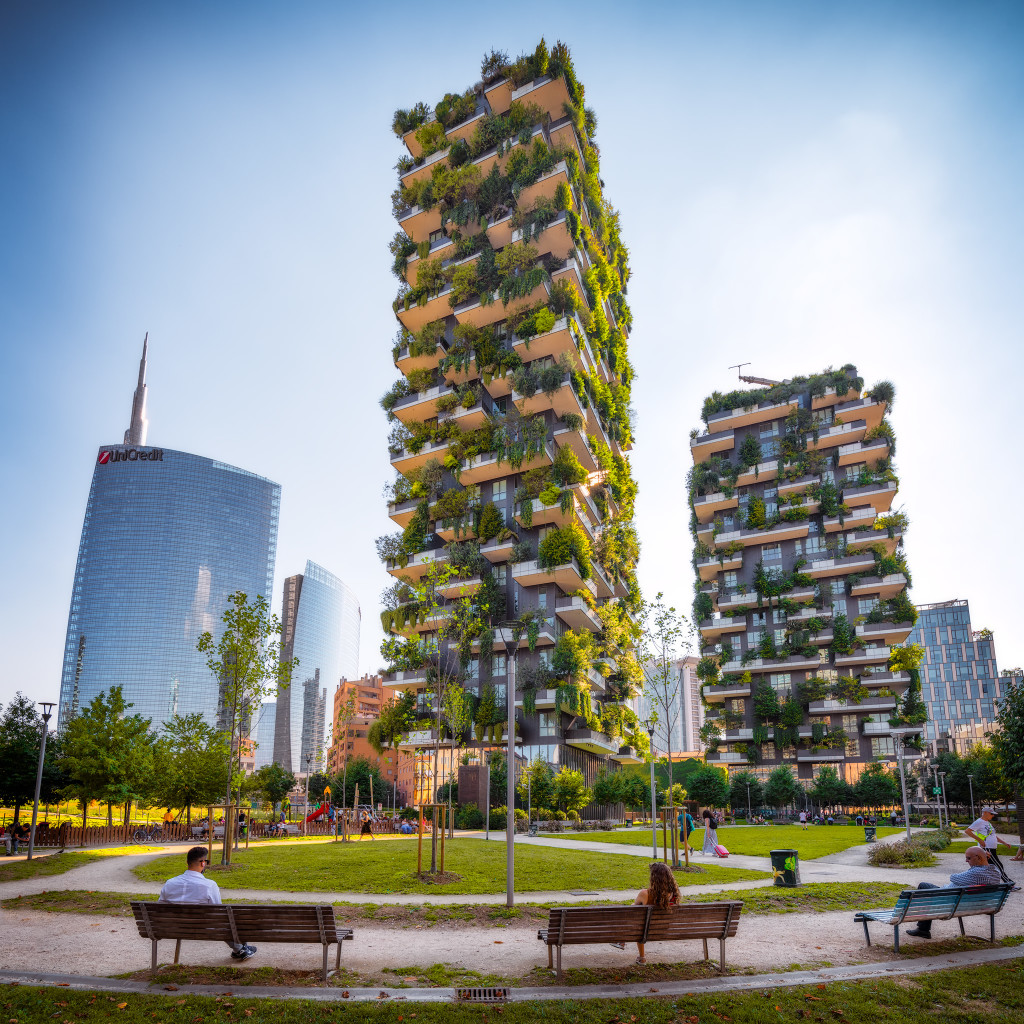 In this edition of Different By Design, we turn our focus to Italy to study a unique high rise condominium project.  Bosco Verticale is a condominium complex located in the Porta Nuova district of Milan.  Designed by Boeri Studio and completed in 2014, Bosco Verticale features two towers (26 floors and 18 floors) with 900 trees each located on over 96,000 square feet of terraces throughout the towers.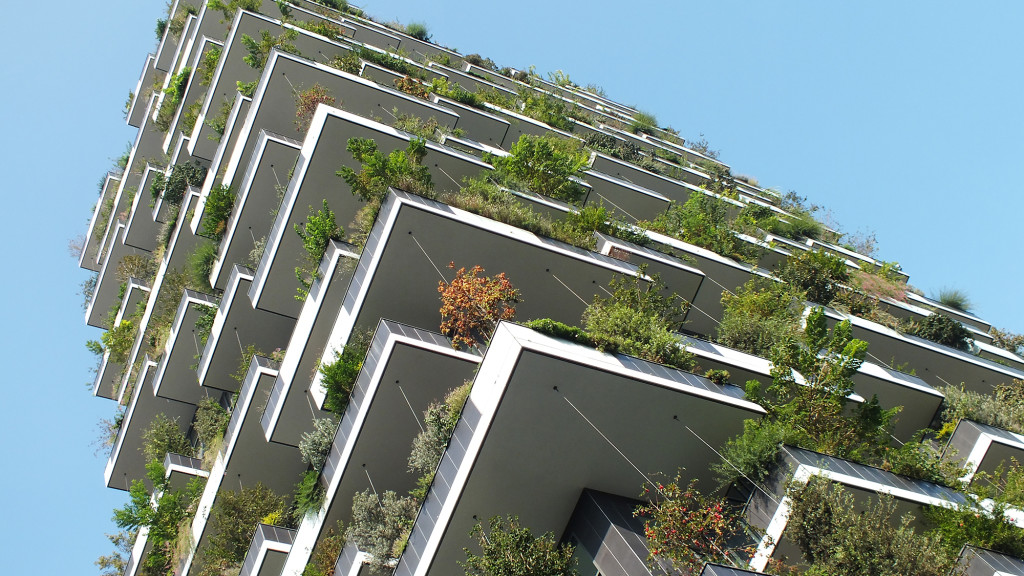 Bosco Verticale or "Vertical Forest" in English was designed to Leed Gold standards and is comprised of 400 condominium units.  In addition to the 900 trees per tower, 5,000 shrubs and 11,000 floral plants ensconce the towers in greenery and help mitigate smog while producing oxygen.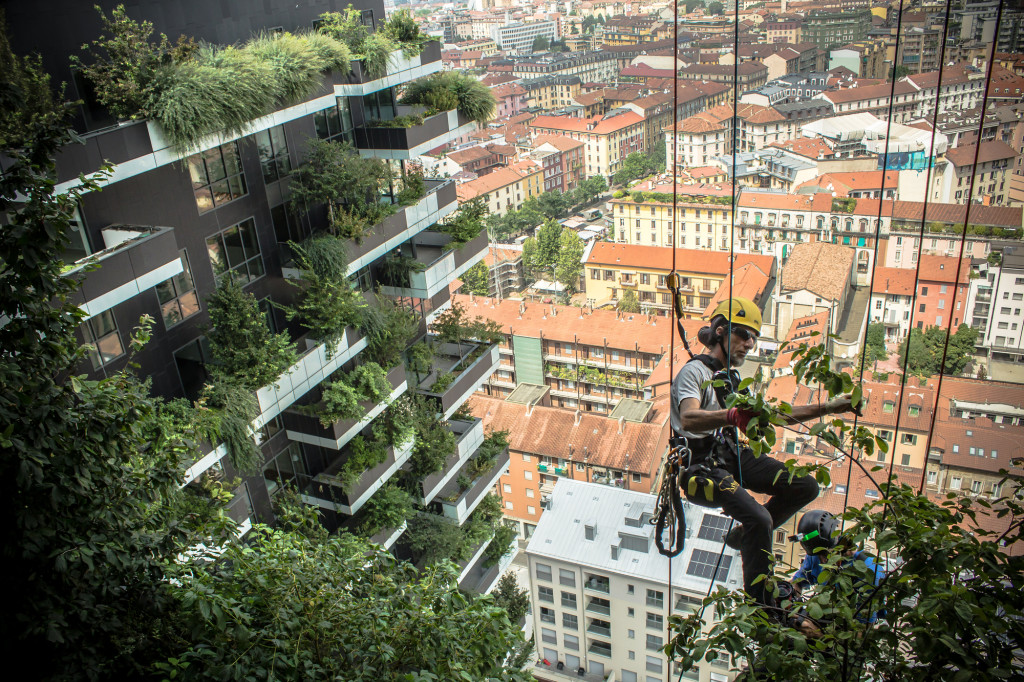 The 20,000 trees and plants contribute positively to the environment by converting approximately 44,000 pounds of carbon each year.  The more than 90 species in the buildings' biodiversity are expected to attract new bird and insect species to the city. It is also used to moderate temperatures in the building in the winter and summer, by shading the interiors from the sun and blocking harsh winds. The vegetation also protects the interior spaces from noise pollution and dust from street-level traffic.
Self-sufficient renewable energy is generated from solar panels and filtered waste water to sustain the buildings' plant life. These green technology systems reduce the overall waste and carbon footprint of the towers. Lead designer Stefano Boeri stated, "It's very important to completely change how these new cities are developing. Urban forestation is one of the biggest issues for me in that context. That means parks, it means gardens, but it also means having buildings with trees."
For more on this ground breaking condominium project, visit Boeri Studio at:  https://www.stefanoboeriarchitetti.net/en/project/vertical-forest/