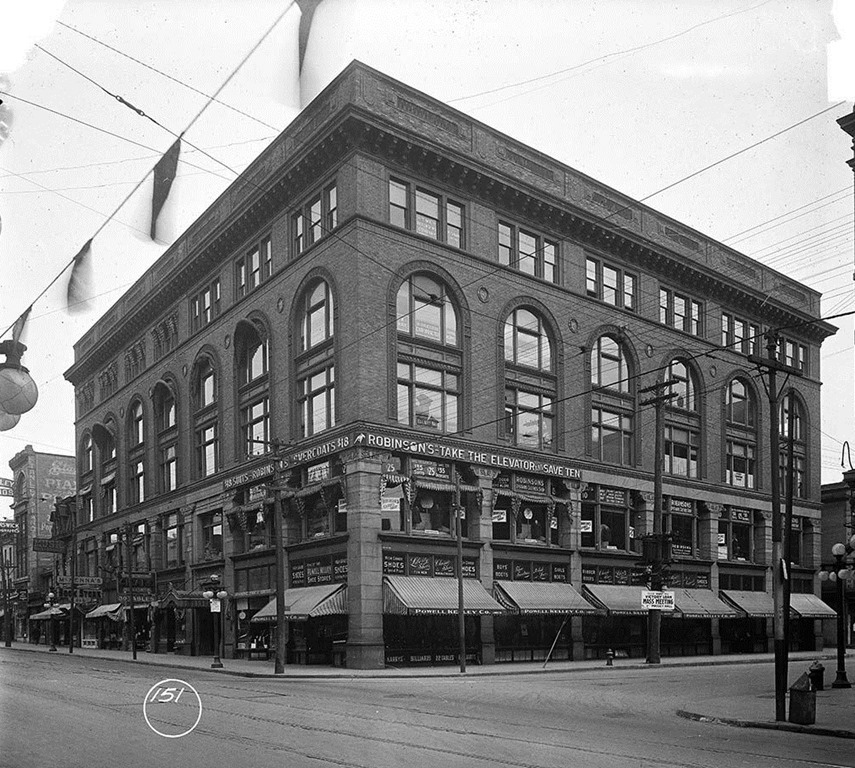 In our latest blog posting, we take a look at the historic building that we call home.  The Ryrie building, located at Yonge and Shuter Streets, was designed by Langley & Burke Architects and built in 1891 and is listed on the City of Toronto's inventory of heritage properties.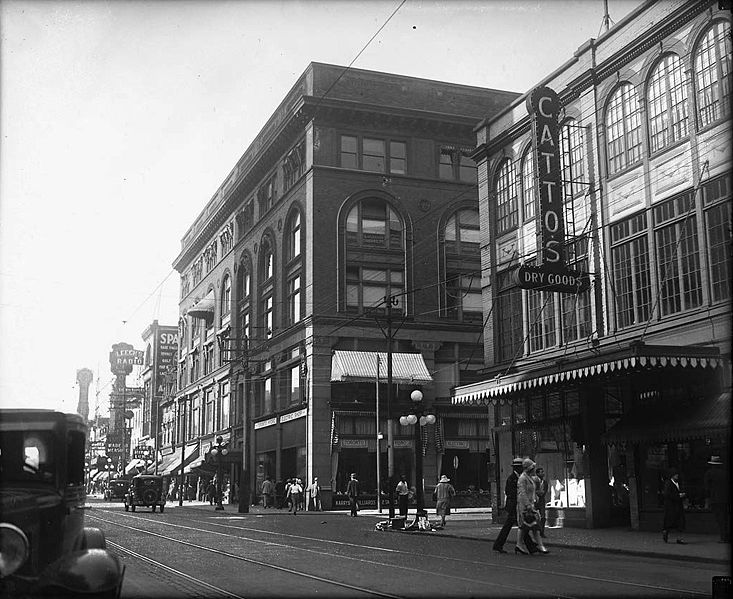 The building was first altered in 1913 and has received several renovations/alterations in its lifetime.  In 1947, The Silver Rail, Toronto's first cocktail bar opened on the corner with what would be the first LCBO license in Toronto.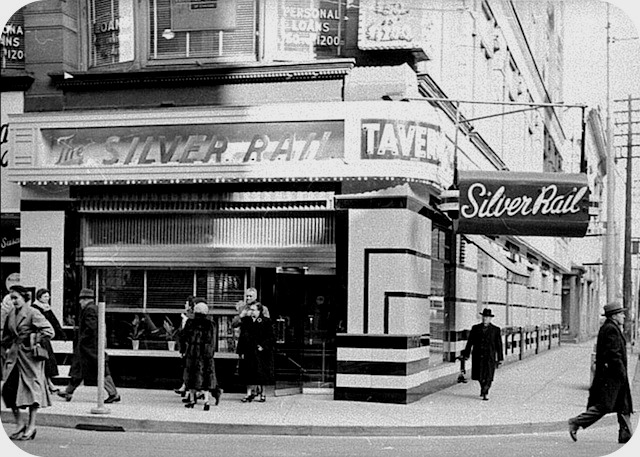 Today the building is home to many offices which feature the brick and beam construction, as well as Urban Outfitters on the Yonge Street facade.  Soon to open in the corner space that once was home to The Silver Rail,  is Sweat and Tonic – a comprehensive group fitness facility, bar and event space which promises to offer premium cocktails which originally made the Silver Rail famous!
And in closing, here is the beautiful Ryrie building today.  If you asked us, bring back the awnings!