Most of us are stuck inside these days and hopefully able to work from home. If you are looking for a little down time in between projects or something to look at on your computer or phone that isn't 1) work or 2) news, check out these online collections and tours from some of the world's top museum collections!
The Louvre features some of its most famous and significant galleries online, including its Egyptian Antiquities and pieces by Michelangelo. Features include a 360-degree tour of the museum and backgrounds on many of the museum's most important works.
For a taste of some of the world's finest blue chip modern art, visit The Solomon R. Guggenheim Museum collection online. In addition to the works from New York, you can also browse the collections of the Bilbao Guggenheim and the Peggy Guggenheim Collection in Venice.
Toronto's own Royal Ontario Museum features over 45,000 pieces online from its 13 million plus collection. The online collection is a working database and is continually being updated.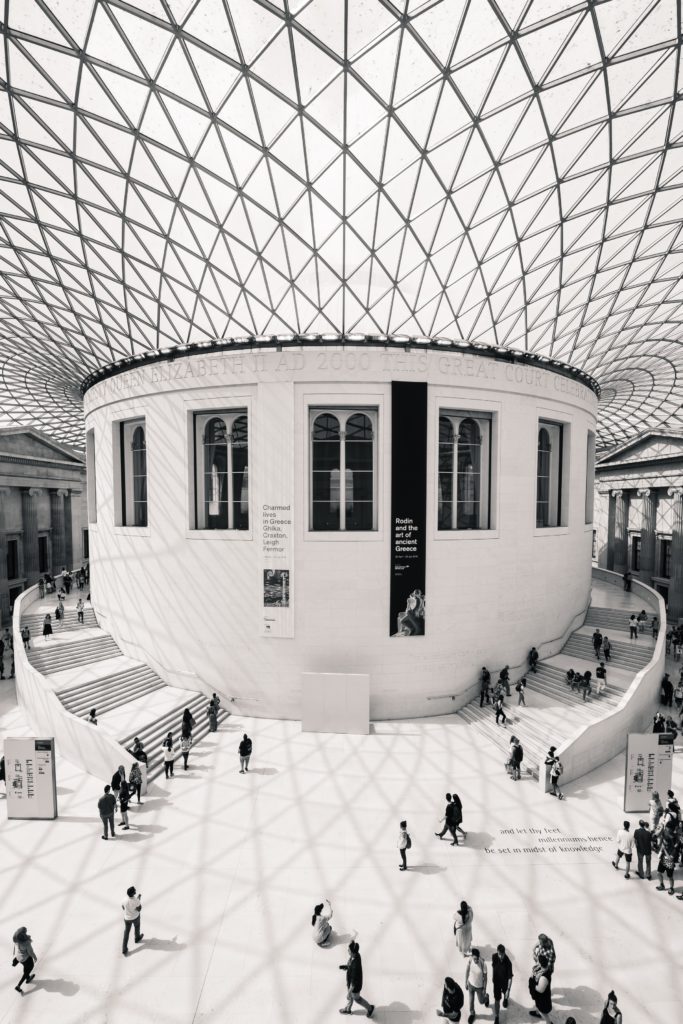 The British Museum features over 4 million objects in the Museum's collection online. This innovative database is one of the earliest and most extensive online museum search platforms in the world. Additionally, they teamed up with Google using street view technology to offer an interactive experience of the museum's collections.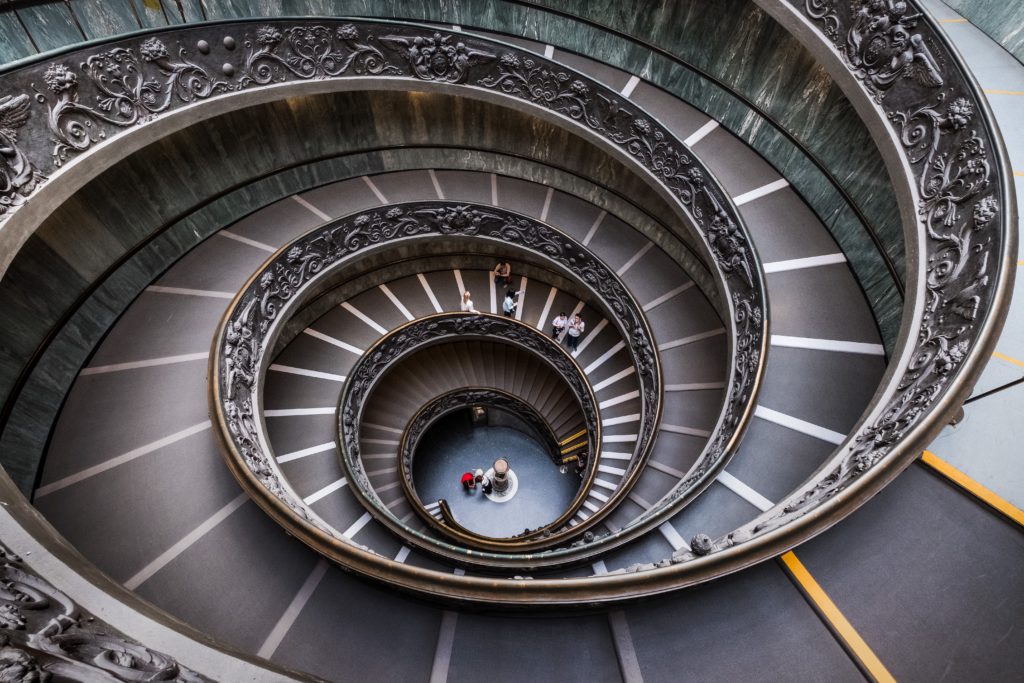 The Vatican Museum features 360 degree virtual tours of the museum grounds and iconic exhibits, including Michelangelo's ceiling in the Sistine Chapel and Raphael's rooms.