In the past few weeks we've been piling on the Library District updates and indulging in Cronuts and Nutella fries, but in reality we were just waiting for the perfect time.
The perfect time to unveil our secret plan to take over the world.
Just kidding. We just wanted to show off our last 2 remaining suites over at Market Wharf.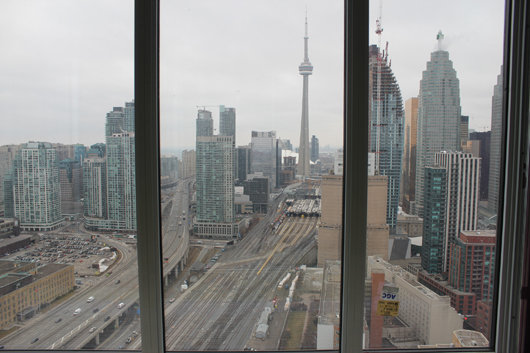 Our Water Suite #2601 is 943 square feet of beauty. You may think we're exaggerating but we're not – after all, there is a reason we've been nominated for NOW Magazine's Best Condo Developer in Toronto award. The suite has been custom upgraded by our very talented interior designer, and it reflects the decorating theme of modern elegance.
We can sit here for hours but, as usual, we'll let the unit do the talking for us:
We obviously have great picture-taking skills.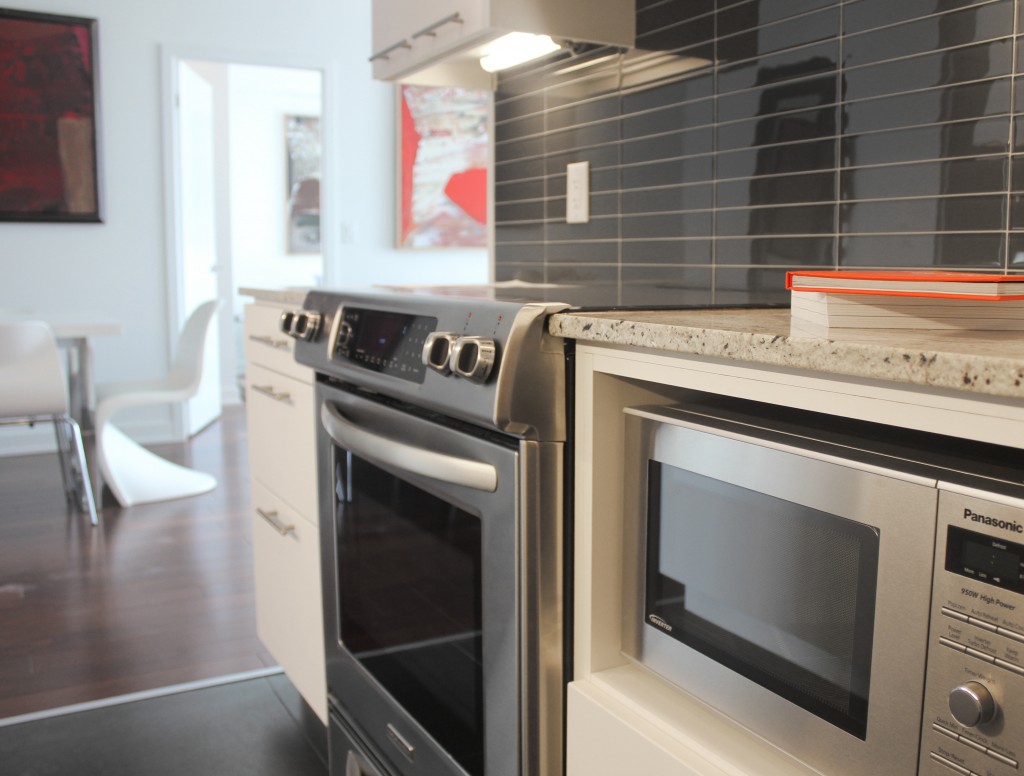 A kitchen so pretty you don't want to cook in it in fear of making it messy, but you also want to cook on that range. A problem we're only happy to have.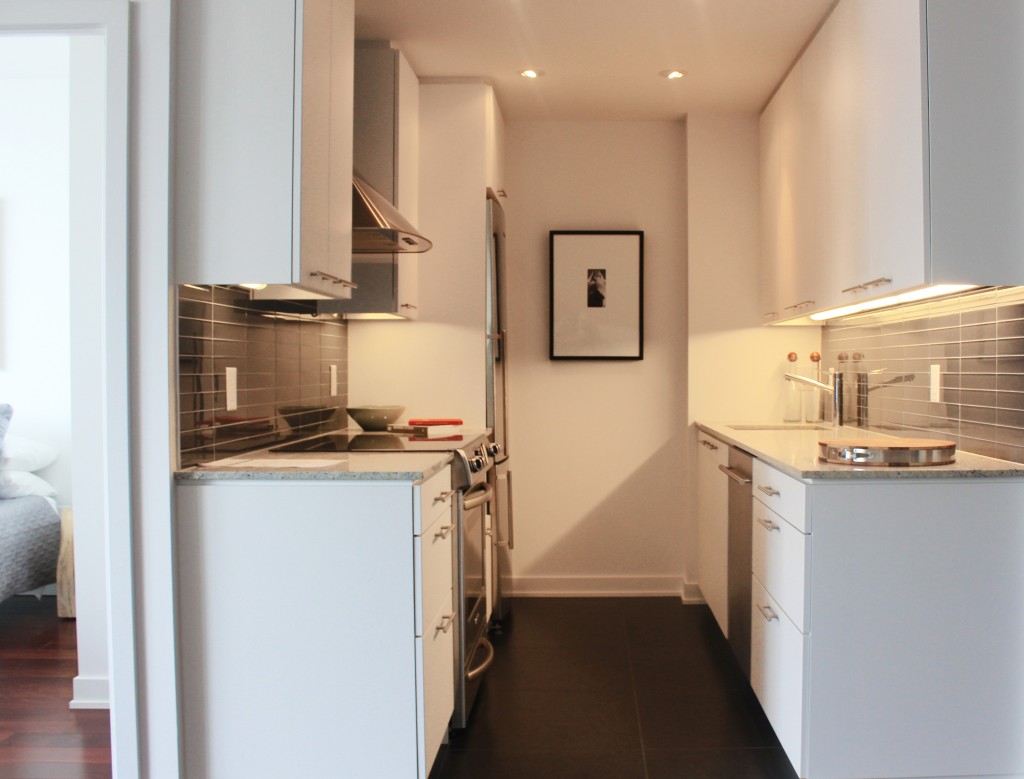 Nope, still not over it.
Modern yet elegant. That's what we're all about.
Oh hello, Toronto.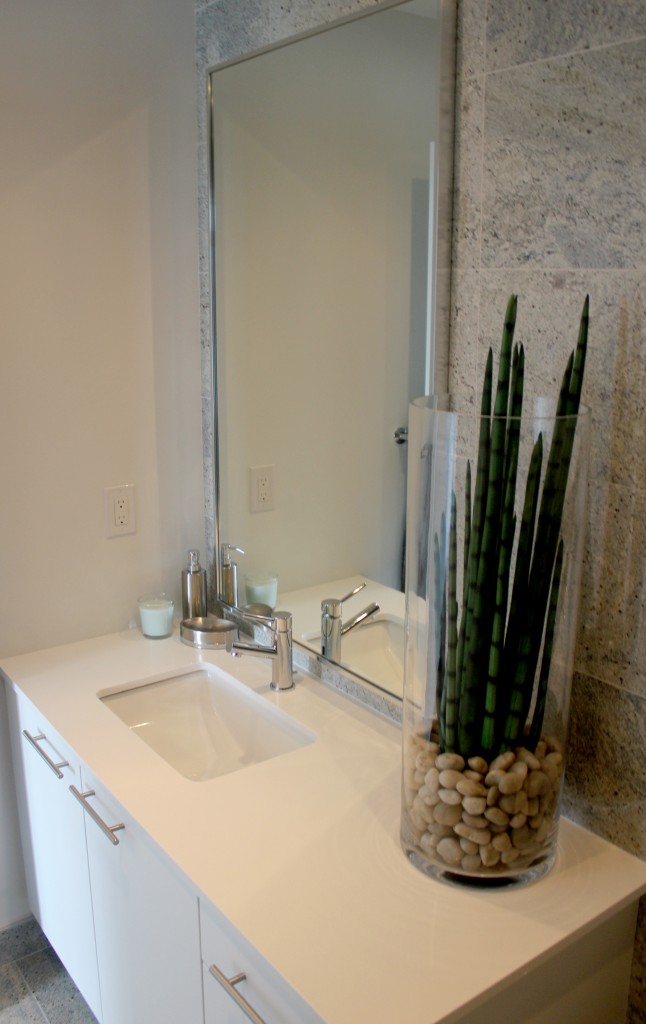 Minimalistic with the perfect amount of counter space. We've got you covered.
Who wouldn't want to wake up to THAT view!?
Simply perfect. Makes us want to take a nap …
Perfect space to entertain your friends, family or just have it to yourself. We would totally understand if you embraced a hermit lifestyle in this suite!
You can own a suite in the most attractive building in Toronto from the low 600's. Give us a shout at 416.861.8181.