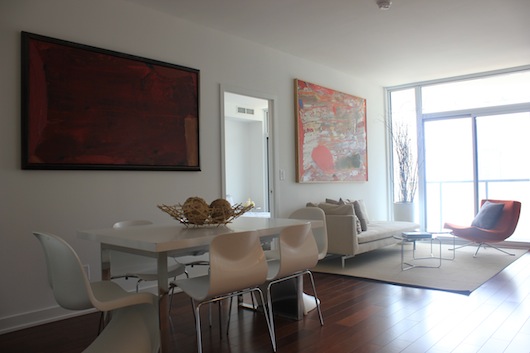 We told you we had BIG news to share and we're pretty sure that Market Wharf being sold out qualifies as pretty big news. Don't you think so?
Listen, we know you're sad because you may have missed out, but you had your chance and now we must bid Market Wharf farewell.
But first … a quick trip down memory lane!